ARE YOU LOOKING FOR AN ALTERNATIVE OF IOS & ANDROID?
There came a time when Nokia phones were almost wiped out by the smartphones introduced by Samsung. But the Microsoft takeover of this company turned the tables around. Today, Windows Phones are becoming more and more popular in the market, owing to their uniqueness. With the installation of different Microsoft features, they are particularly loved by professional and tech savvy people. Although the phones are lagging behind iOS and Android in the number game, they are surely giving a tough competition when it comes to the ease-of-use and graphic interfaces. Windows Phone App Development is thus a trend catching up pace.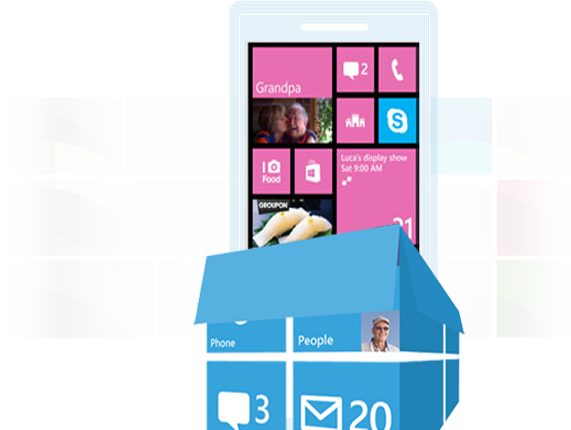 What are the benefits of choosing Windows App Development?
Scope of growth: In the recent years, Windows Phones have grown silently but steadily. There is a brighter future for them ahead and having an app to cater to these users will be a rewarding strategy.
Lock Screen Spotlight: A new feature with coming versions of Windows Phone would be a lock screen spotlight that allows them to switch over from app to app without closing any one of them. The top row acting as a spotlight will be a reminder of the apps on the phone, which can generate repeated usage.
Ease of locating your app: Owing to the lesser number of apps on these phones so far, the chance of your app being visible to the customers is higher. This can be a great first-mover advantage for you.
Why Choose us?
With an app developed by WebProfits.in for this operating system, you can be sure of attracting many more customers onboard. Since the introduction of this Operating System, our teams have worked on several app development projects for it and delivered impeccable results. Our Windows Phone App Development solutions are precisely drawn out to meet your exact requirements and delivered in a cost-effective and time bound manner. Our team coordinates with your company throughout the process and also extends its support for any problem arising at a later stage. If you want to derive long-term gains from a Windows Phone App, contact us now.
Start building your website now by filling out the form below